2 years ago I wrote my "mobile studio" post where I shared my 3-angle-camera-in-a-backpack setup. Almost every item in that backpack has been replaced by now so I may have to do an update to that post one day. More recently (since September 2014) I have shifted my focus to audio in favour of our new Podcast In Tech We Trust. So here's my current audio setup;
Podcasting at Home
Early on, even before starting with the first recording I knew that audio quality is key to a succesful podcast. So I wanted to have a good microphone. After some research I choose the Blue Yeti Pro. It's not only a good microphone for podcasting, it's also a very versatile microphone. The reason is it actually has 3 capsules that together give you 4 different recording patterns: Cardioid / Omni / Figure 8 / Stereo. This gives me the opportunity to also use it for concert recordings.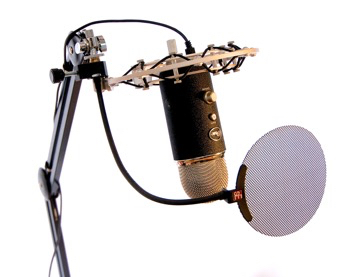 The Yeti comes with a very sturdy foot. That also has its downside; it picks up every small tick through the table (contact sound) which can be pretty annoying. So in comes the boom arm and shockmount. Lastly I added a pop-filter. This not only helps to eliminate pop-sounds, it also helps you keep the same distance to the mic at all times. This is important to get a consistent sound.
Blue Yeti Pro: $199 – LINK
Rode PSA-1 boom arm: $99 – LINK
Blue Yeti shockmount: $69 – LINK
SE Metal pop filter: $49 – LINK
TOTAL setup: $416
For the recording software part we are using Skype to call in, capture it with Audio Hijack Pro,  Audacity for editing and lastly Levelator to get everyones voice at the same level. In a next phase I may switch to recording the audio from all hosts to eliminate Skype breaking up but that'll require more logistics, especially if we have one-time guests on the call.
Podcasting on the road
When I bought the Yeti Pro, I knew I had a very versatile microphone. The downside is that it is a condensor mic that records even the slightest noise in the room. The mic is just too perfect for podcasting on the road. Therefor I decided to switch to a table-mic setup. First issue: my ZoomH4N recorder only has room for 2 XLR mics so I had to find a bigger mixer. I went for the max setup that is still quite mobile: the Zoom H6 with the aditional 2x XLR input.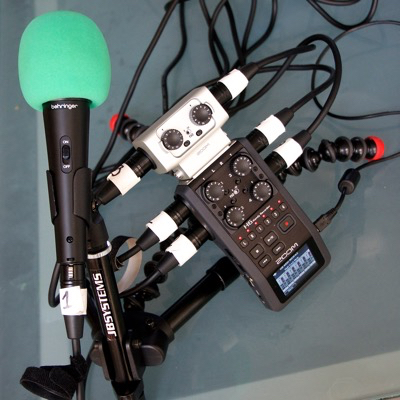 Now I have the possibility to add up to 6 mics on the table. For the mics I found dirt cheap but more than good enough Behringer XM1800S, which is a cardioid dynamic microphone and comes in a 3-pack. Cardioid so it only records the audio right in front of it, dynamic so it doesn't need phantom power (like condensors). Especially since the additional 2 ports on the Zoom do not have phantom power.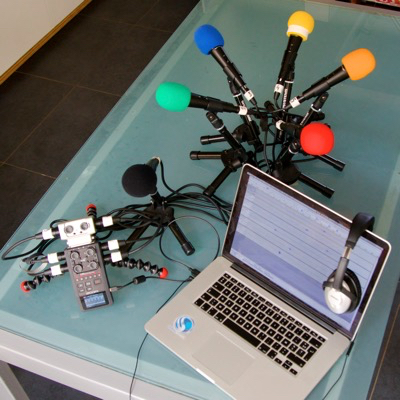 Lastly I added some logistics stuff like a sturdy table stand and colored windscreens. The idea here is to combine it with coloured XLR cables (I'll buy them next time I'm in the states). I don't follow the numbering on the recorder but rather the physical setup of the mics on the table (circle wise, with the clock). This comes in very handy when you want to dial the gain down/up.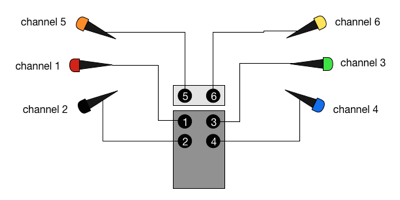 The only thing I am still missing today is a Pelican Case (1510LFC $195.99) to keep it all safer than in that backpack.
Zoom H6 recorder: $399 – LINK
Zoom EXH-6 Dual XLR input: $69 – LINK
Behringer XM1800S 3pack – 2x $39 – LINK
JB Systems JB52 table stand: 6x $15 – LINK
6-pack coloured 3ft XLR cables: $33 – LINK
coloured mic windscreens: $13 – LINK
TOTAL setup: $682
For recording software in the field I either use the Zoom recorder natively (WAV-file, 6 channel) or I record in Audacity through connecting the Zoom via USB (Audio Interface > Multi-Track > PC/Mac).
Now what's your favorit geek setup? Audio, video and combined?
!!! EDIT !!!
Some people may draw the wrong conclusion that podcasting is really expensive through what I have combined in my setup. This does not have to be true. I sometimes choose more than minimally necessary just because of versatility or high end quality. If the only thing you want to do is podcasting from your desk, you could get started with just a USB mic and be done. I do recommend using a mic over a headset as a headset has a very small mic cap and is mostly too close to your mouth.
Here's your google search: cardioid + large diaphragm + USB and this is a good type of mic you'll find: AT202USB ($129)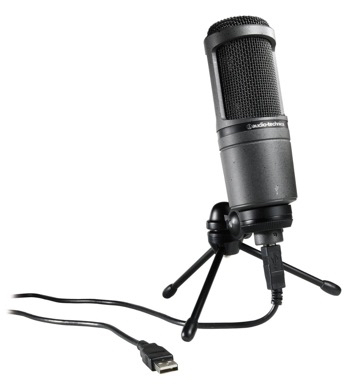 EXTRA
Sometimes you are on the road with just a laptop or even an iPad and you want the least possible amount of gear with you. Please don't fall for the "I'll use my build-in mic for this once". Why don't you go for one of these?
Blue Snowflake – $50 – LINK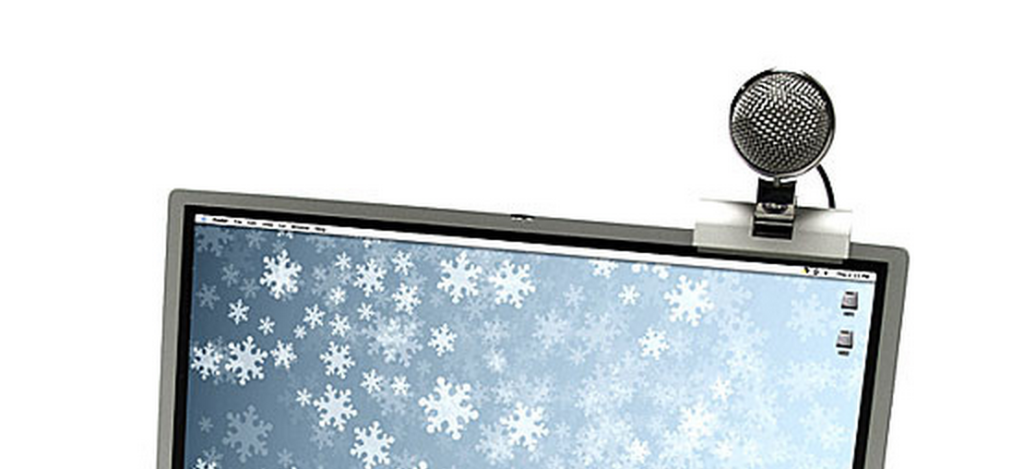 Samson Go Mic – $35 – LINK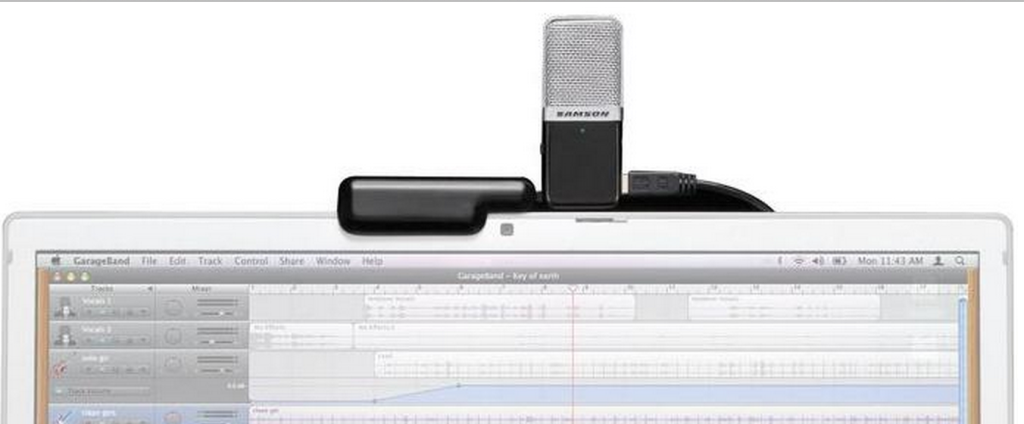 Be Social and Share: