We hear some people chanting that the Hypervisor is a commodity. What they actually mean is that for an administrator it doesn't really matter that much if his Windows VM / Application is running on an ESXi, Hyper-V or KVM host. We have a certain level of maturity in virtualization that the differentiation of choice is in higher levels of management.
What is a commodity?
A commodity is a service/product where the choice of manufacturer/vendor is irrelevant and interchangeable without any impact on the consumarization. In technology we can plug a server in 220V power off the grid the same way as we can use 220V battery backed power. In virtualization the hypervisors can run on any x86 server, whether it comes from HP, DELL, Lenovo, SuperMicro, Quanta, Cisco, … and the running VM is completely interchangeable without any impact. Some may argue for Intel being a common denominator that doesn't make it commodity but for the sake of making a case I'll accept Intel being a commodity for me.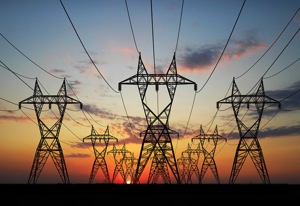 Why is the hypervisor NOT commodity?
Moving a VM from one hypervisor to another will still need a migration. There are at least 3 reasons for this;
the VM config file is proprietary to the hypervisor
the VM disk format is proprietary to the hypervisor
the VM guest drivers are proprietary to the hypervisor
As long as I am not capable of booting a KVM machine with QCOW2 disks and RedHat VirtIO drivers on an ESXi, the hypervisor is not a commodity. As long as I can't live migrate a VM from Hyper-V to ESXi, the hypervisor is not a commodity.
My $0.02
How many of you actually need to run multi-hypervisor environments in which VMs need to be interchangeable? I know there are (every day better) migration tools to get you from one platform to another but how much do you want this? And how many times? I'd rather do application migrations between different Windows Machines than changing machine config files, disk formats and guest drivers. What about you?
Be Social and Share: